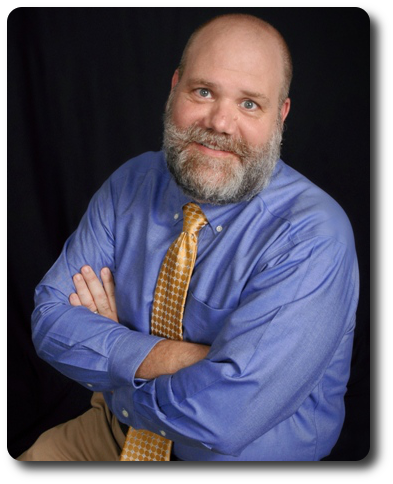 Welcome
Thanks for coming to my website.
I'm currently an Associate Professor in the Department of Philosophy & Religious Studies at Winthrop University.
Most of my teaching is in critical thinking, ethical theory, business ethics, and environmental ethics.
I look forward to continuing recent scholarship on the role guidelines & rules play in shaping institutional cultures, and exploring the moral ramifications of employers incorporating how employees spend their personal time in performance evaluations.