Ahh, yes....the guilty pleasures of hanging out on the Web. Here are some of my favorite places to go: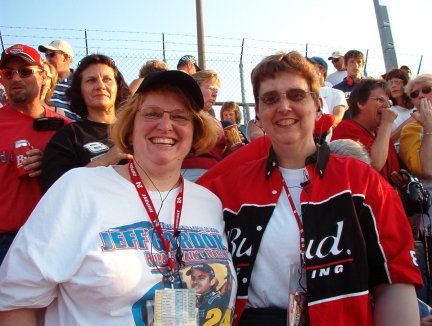 I'm somewhat of a sports nut, especially when it comes to Tar Heel basketball. But my real love is NASCAR. My sister and I try to go to at least two races a year--one in the Carolinas and one at Chicagoland--and our goal is to score tickets to the Bristol night race in the next year or two.
Speaking of music, but not obscure music: click here to go to the webpage of the greatest band in the world, Queen; I'm a big Brian May fan. His new book Bang! is based on his Ph.D. research (and in 2007, at age 60, he finished his Ph.D. degree in Astrophysics (no, I am not making that up!)--go Brian!)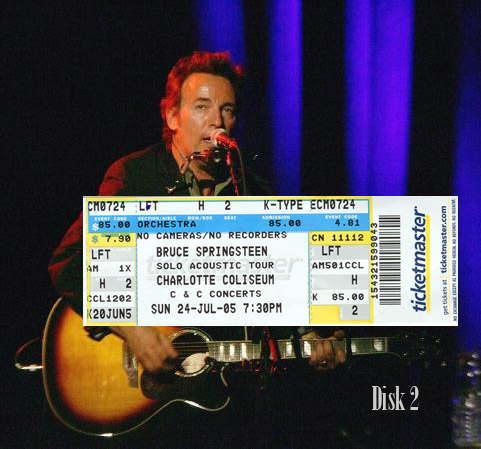 Bruce Springsteen is the poet laureate of my lifetime; I follow him at www.backstreets.com. This is a little goodie from back in the day....the national anthem of New Jersey!
My cats Neville and Max are my life. Here they are attacking the camera and dismembering their perch.
If you've seen my office door, redecorated by the marvelous Laura Comer Dawley and Jenny Branton, you'll know I am a Doctor Who fanatic, and also a passionate fan of the BBC series Sherlock. I am willing to talk about these at great length to anyone at any time. After all, both Matt Smith and Benedict Cumberbatch were English majors! (Smith majored in Creative Writing and Cumberbatch in Dramatic Literature...so they're OURS!)
| | | |
| --- | --- | --- |
| | | |
I love chocolate, spices (especially curries) and Thai food and am happy to share recipes for anything but the legendary Five-Chocolate Brownies. As a book junkie, I can't resist the world's largest bookstore: Amazon.com. Try them--the prices may be better than the Bookworm!
My friend Madelaine put me on to this website, where you can give yourself a fake aristocratic title:
Get your Peculiar Aristocratic Title

My Peculiar Aristocratic Title is:
The Countess Josephine the Ingenious of Oxbridge by Camford

Why not send me an e-mail and tell me what you like on the Web? Click here to send e-mail to me now.