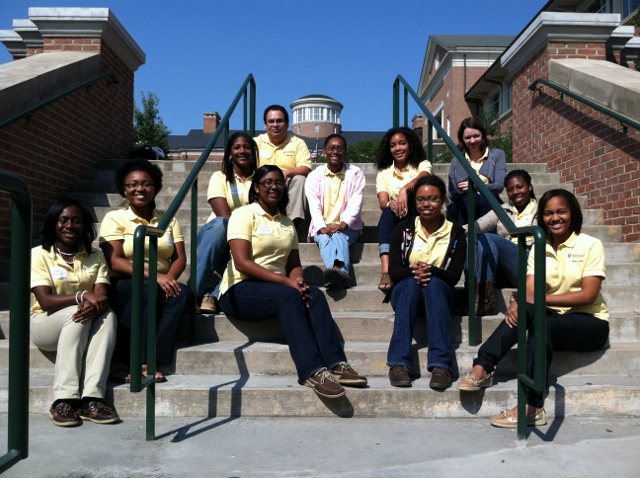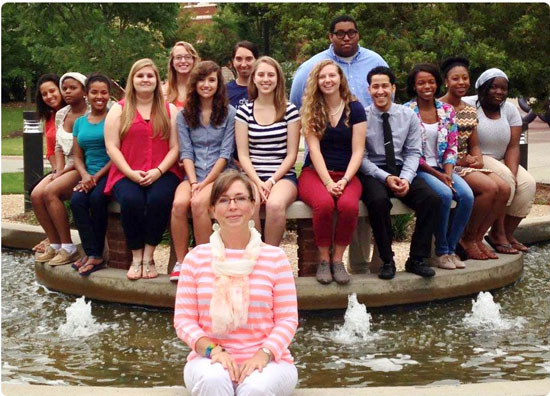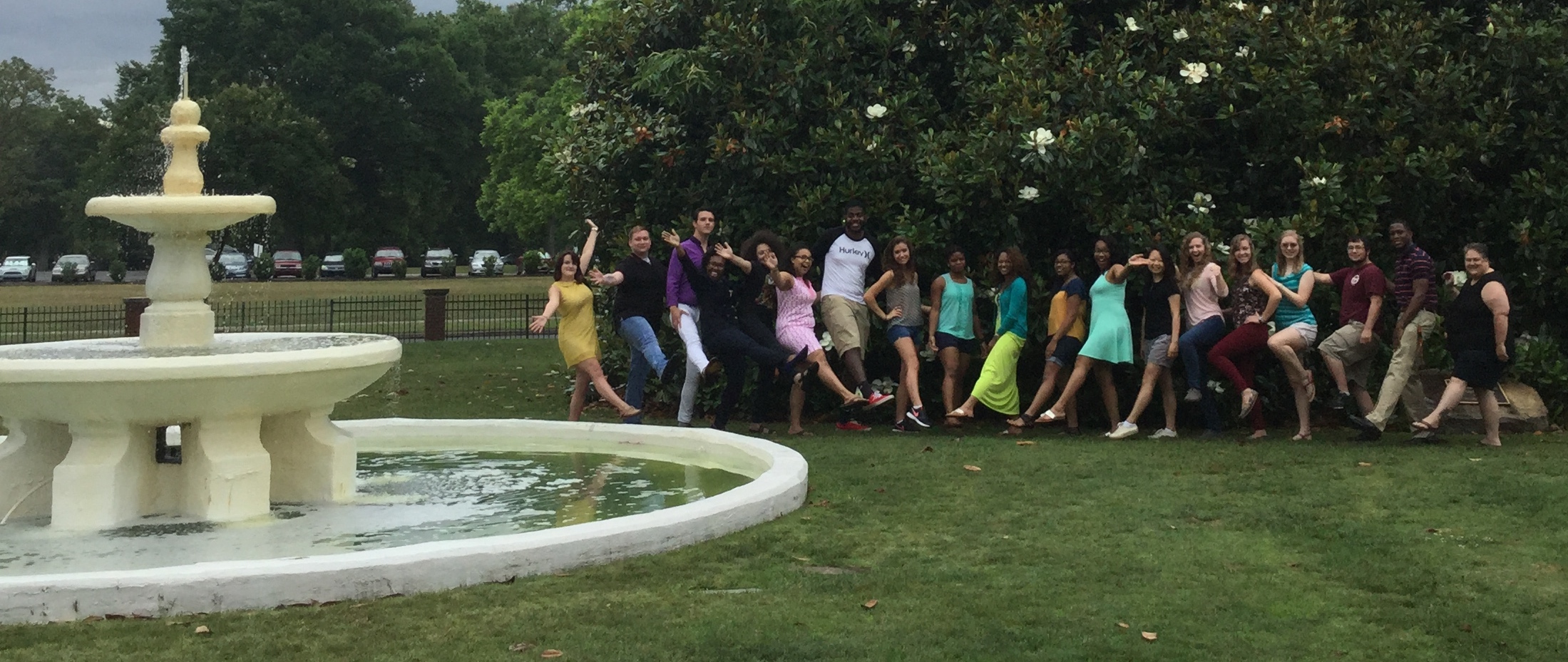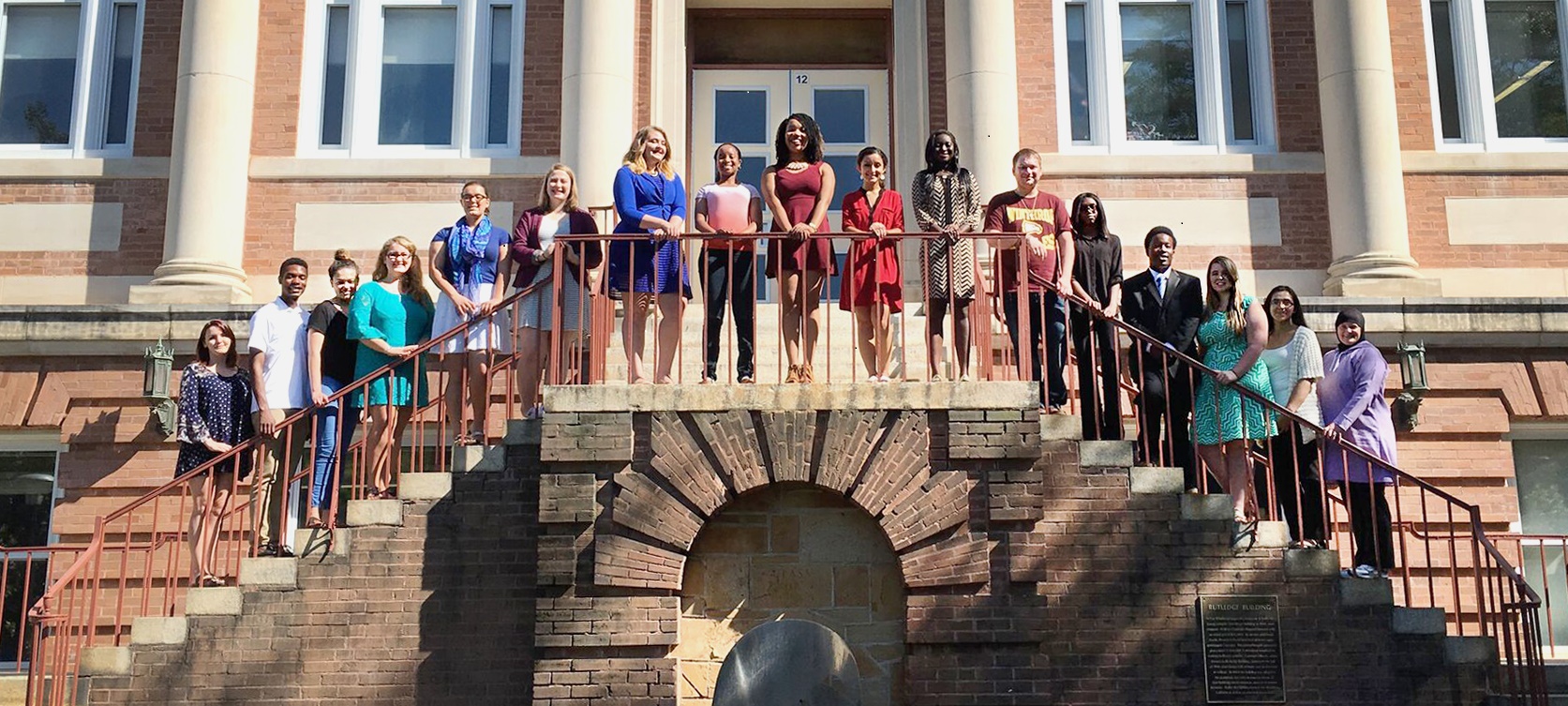 I am Professor of Psychology at Winthrop University. I am fortunate to teach courses in my specialization, child development. One way I apply my professional expertise outside of the classroom is to serve as an expert witness on attachment in SC family courts. I also proudly serve as the director of The Winthrop McNair Scholars Program. In addition to program administration, I teach MCNR courses in research and graduate admissions preparation.
Courses I currently teach include:
| | |
| --- | --- |
| | Developmental Psychology (PSYC 206, Fall & Spring) |
| | Advanced Child Development (PSYC 411, Fall) |
| | McNair Research Experience (MCNR 300, Summer) |
| | Graduate Application Preparation (MCNR 302, Fall) |
To make an appointment with Dr. FW, please visit calendly.com/cfw

Information on Careers in Developmental Psychology.

Contact Information
Dr. F-W's Office Telephone

Psychology: 803-323-2641

Winthrop McNair: 803-323-2125

Psychology Department FAX

803-323-2371

Postal addresses

Department of Psychology, Winthrop University, 134 Kinard Hall, Rock Hill, SC 29733

Winthrop McNair Scholars Program, WInthrop University, 104 Dinkins Hall, Rock Hill, SC 29733

Electronic mail

fortnerc@winthrop.edu

*A note about letters of reference: If you would like Dr. Fortner-Wood to write a letter of reference for you, please follow the advice on this webpage.

Recent Scholarly Activity
| | |
| --- | --- |
| | Farr, R. (Chair), Sumontha, J., Moriarty, S., Black, K., Anderson, K., & Fortner-Wood, C. (Discussant) (2015). Risk and Resilience: Child and Parent Outcomes in Diverse Adoptive Families. Symposium proposal accepted for the 77th annual meeting of the National Council on Family Relations. Vancouver, BC. |
| | Fortner-Wood, C. (2015). A Toolkit for Preparing Competitive Graduate School Applications. Student and New Professional Roundtable proposal accepted for the 77th annual meeting of the National Council on Family Relations. Vancouver, BC. |
| | Farr, R. (Chair), Willis Hepp, B., Baltimore, D. (Discussant), & Fortner-Wood, C. (2014). Diverse Families and Globalization: Legal and Policy Landscapes of Adoption. Symposium accepted for the 76th annual meeting of the National Council on Family Relations. Baltimore, MD. (My paper is titled The Family Court Side of Adoption – What Happens When the Adoption is Contested?) |
| | Fortner-Wood, C. (2014). Everything you need to know to prepare competitive graduate applications. Presentation accepted for the 76th annual meeting of the National Council on Family Relations. Baltimore, MD. |
| | Fortner-Wood, C. (2014). Improve their chances of getting in: How one graduate application course helps undergraduates succeed. Poster presented at presentation at the 26th annual meeting of the Southeastern Conference on the Teaching of Psychology, Atlanta, GA. |
| | Fortner-Wood, C., Baltimore, D. (Chair), Hrapczynski, K., Leslie, L., Willis Hepp, B., Heiden Rootes, K., Miller, B. (2013, November). Addressing the Best Interests of Children within the Changing Landscape of Adoption: Improving Well-being, Policy, and Practice. Symposium presented at the 75th annual meeting of the National Council on Family Relations. San Antonio, TX. (My paper was titled Attachment and Adoption – The Value of Expert Testimony.) |
| | Fortner-Wood, C. & Kelly, K. (2013, March). Teaching with "Clickers." Invited presentation at the 25th annual meeting of the Southeastern Conference on the Teaching of Psychology, Atlanta, GA. |
| | †Fortner-Wood, C., Armistead, L., Marchand, A., & Morris, F. (2013). The Effects of Classroom Response Systems on Student Learning and Attitudes in Undergraduate Psychology Courses. Teaching of Psychology (40), 26-30. |
| | Fortner-Wood, C. (2012, November). Clickers: Know when to hold 'em. Invited presentation for faculty at S.C. Psychology Association Academic Day, Charleston, SC. |
| | †Edwards, A., Fortner-Wood, C., Palmer, A., Ford, G., Jessop, K., & Duggar, K. (2012, November). How to build a research team of undergraduate students: Guidelines for graduate students and new faculty. Presentation at the 74th meeting of the National Council on Family Relations, Phoenix, AZ. |
| | Fortner-Wood, C. & Jones, G. (2012). Winthrop University McNair Postbaccaluareate Achievement Program. Renewable TRiO grant funded in 2013 by the U.S. Department of Education: $1,100,000 (PA207130111: $220,000/year for five years). |

Some of My Favorite Websites
Professional Organizations
See Also
Information on Child Development Research, Theory, and Practice
Information for Parents and Children
Games and Activities for Children
Information for Parents of Children with Special Needss