Dr. Jack DeRochi
Associate Professor of English
Dean of the Graduate School
Winthrop University
(803) 323-4653
derochij@winthrop.edu
Office Hours for Fall 2014: W 8-10; R: 9:30-10:30
@WUGradDean; #WUBritAuth
Aside from the familia....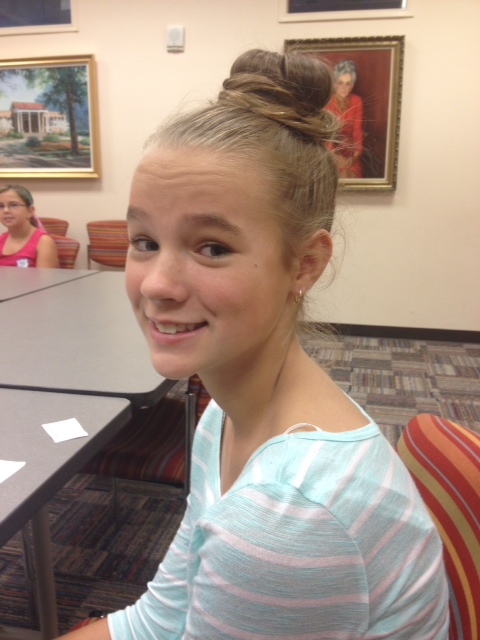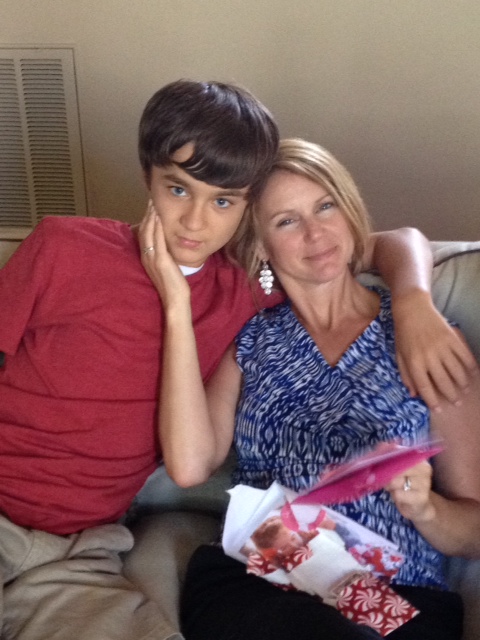 my areas of study include Restoration and Eighteenth-Century Literature, the British Novel, Satire, and Drama.
In Fall 2014, I am VERY, VERY excited to be teaching again, especially ENGL 203: Major British Authors. Students can expect to have an exciting semester--we'll laugh, we'll cry, we'll share....ok, well I can guarantee we'll read alot. Below are the major links you'll need to constantly check. Be sure to develop your critical reading skills.
The SYLLABUS
The SCHEDULE (Always updated on web)
The Assignments:
Passage Papers
Group Project
Analytical Argument Paper